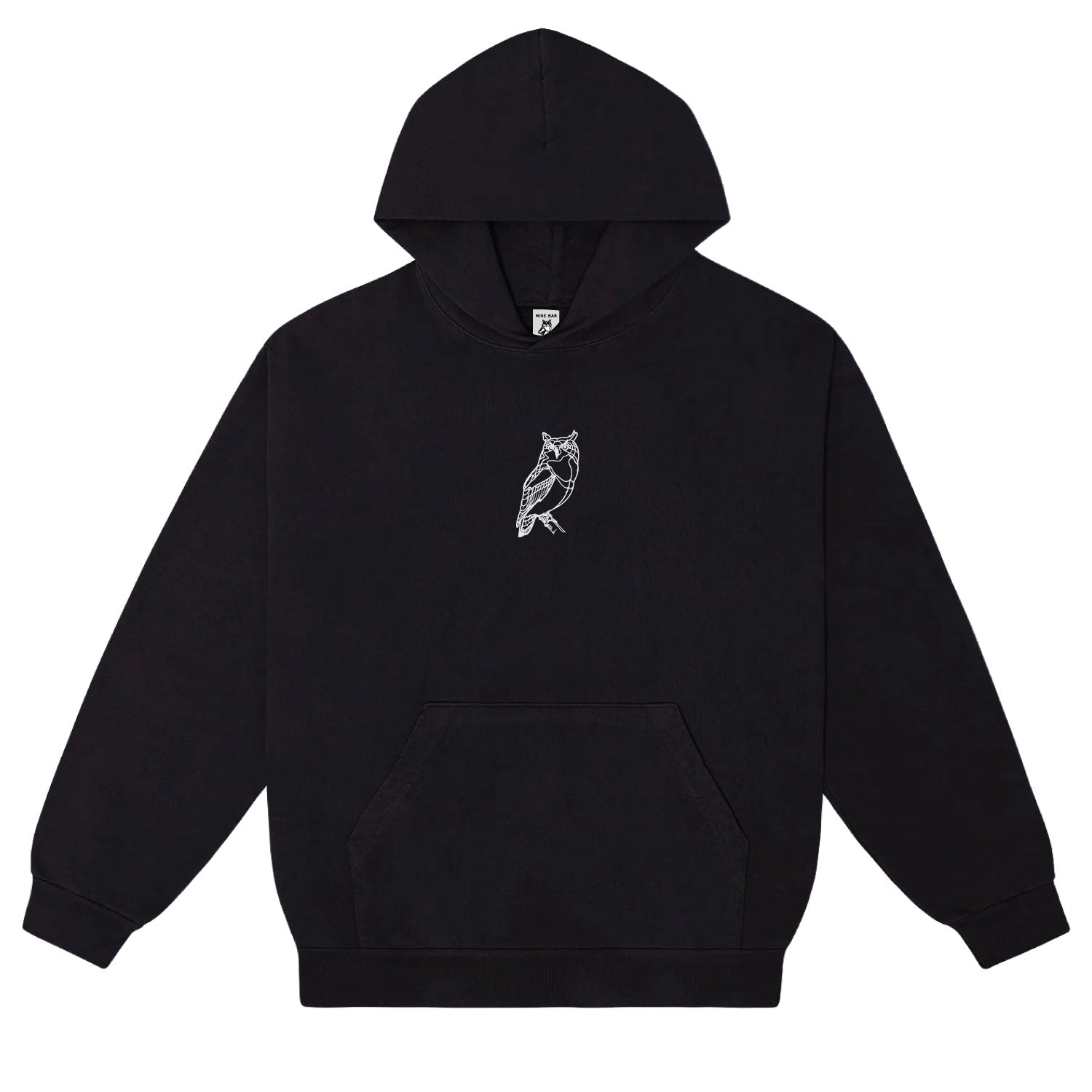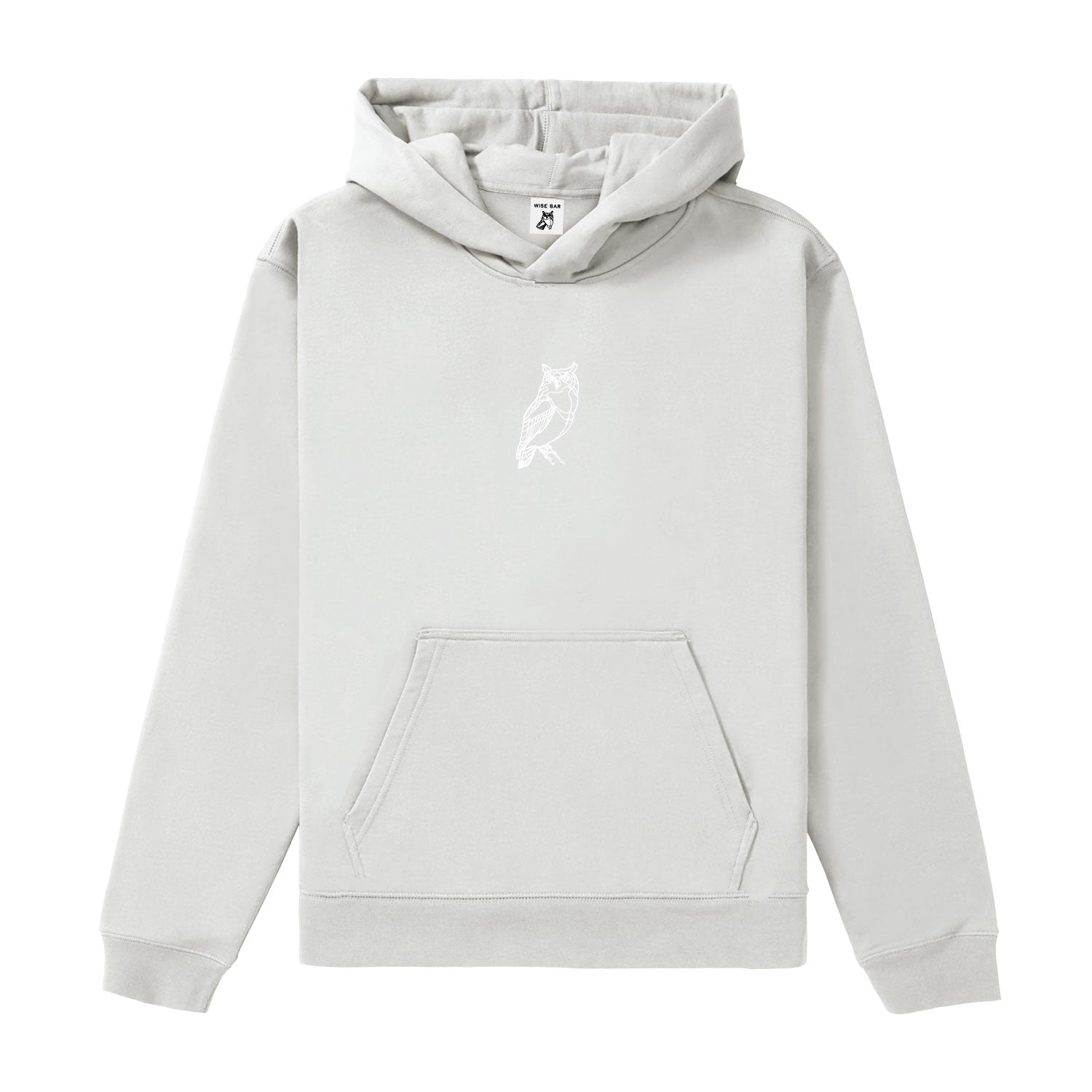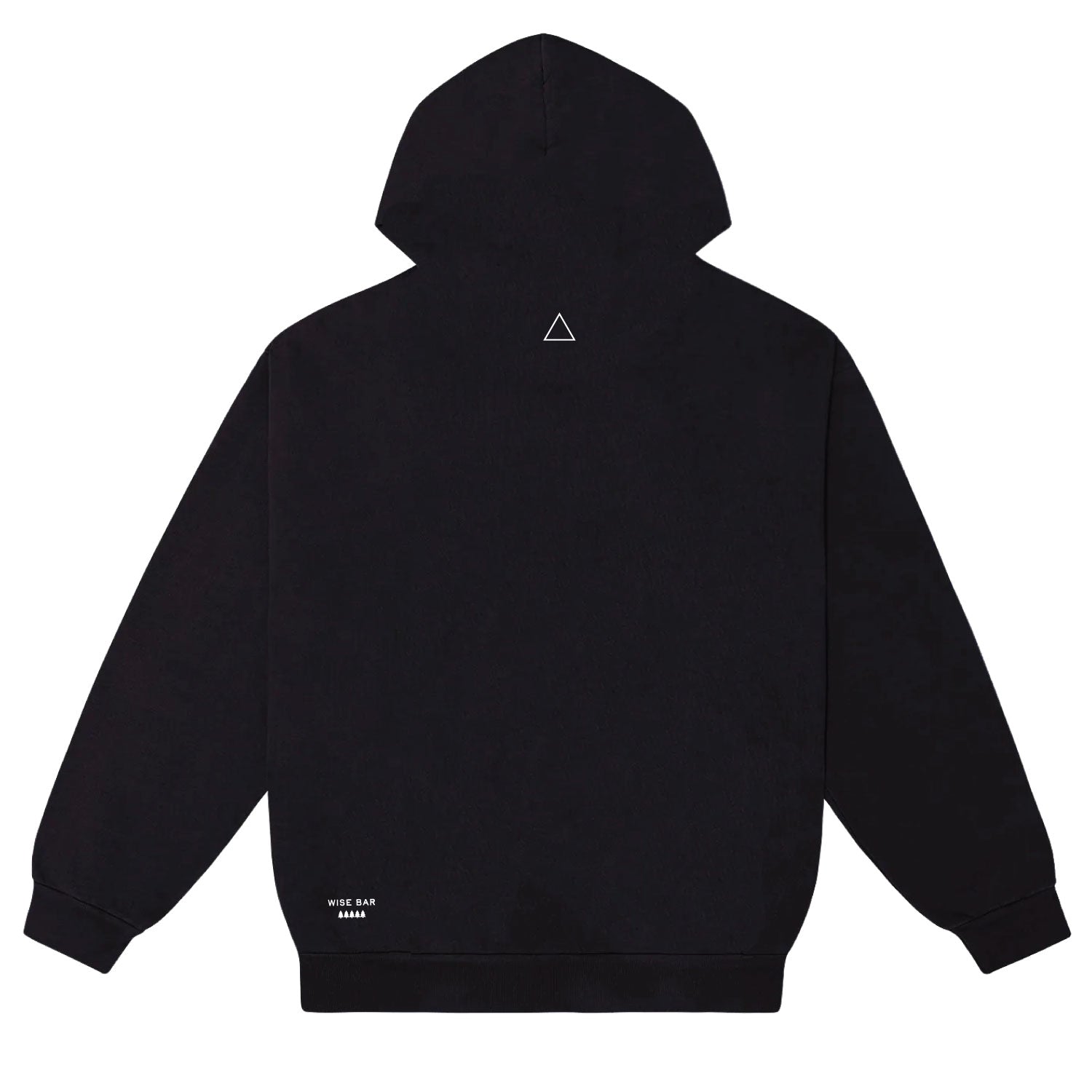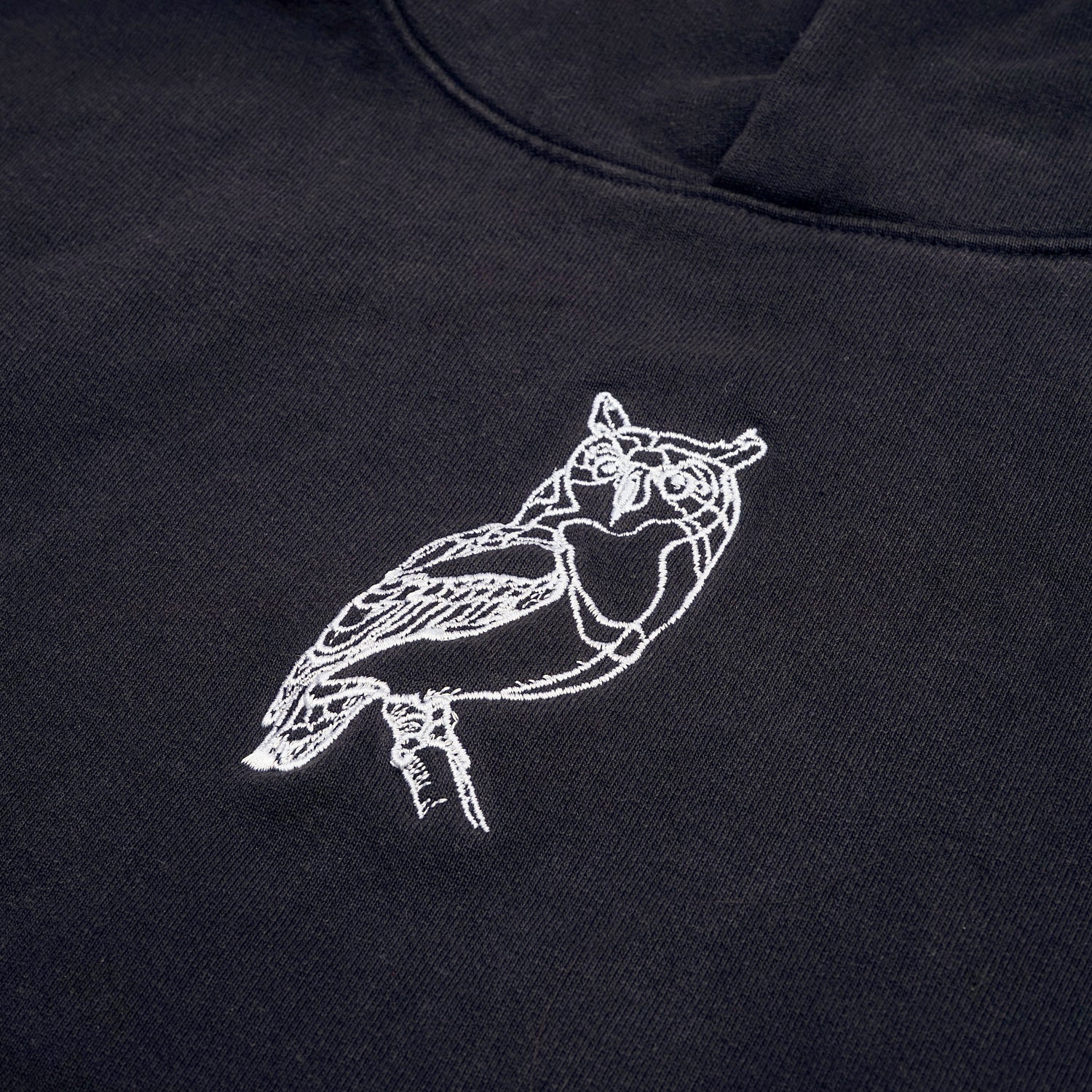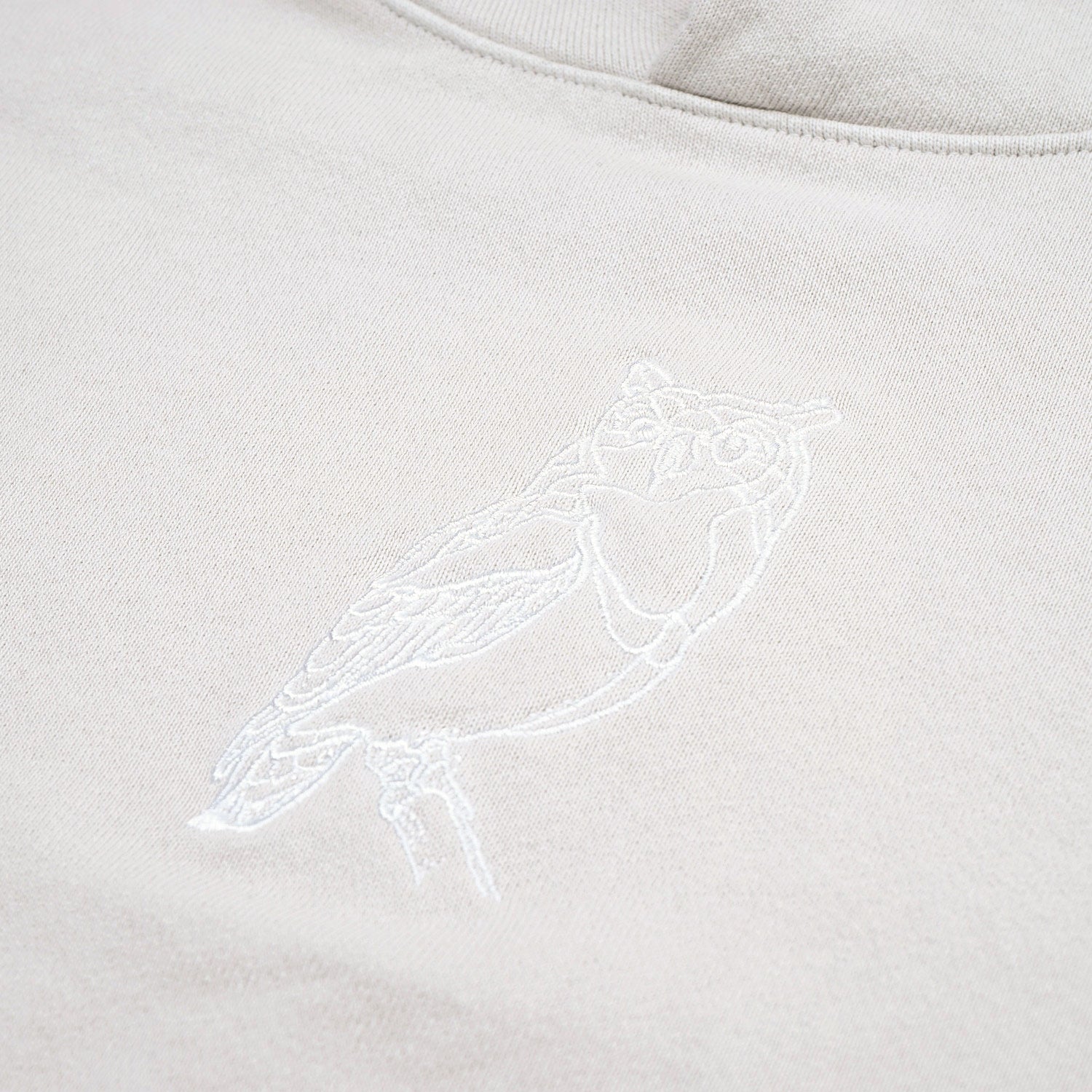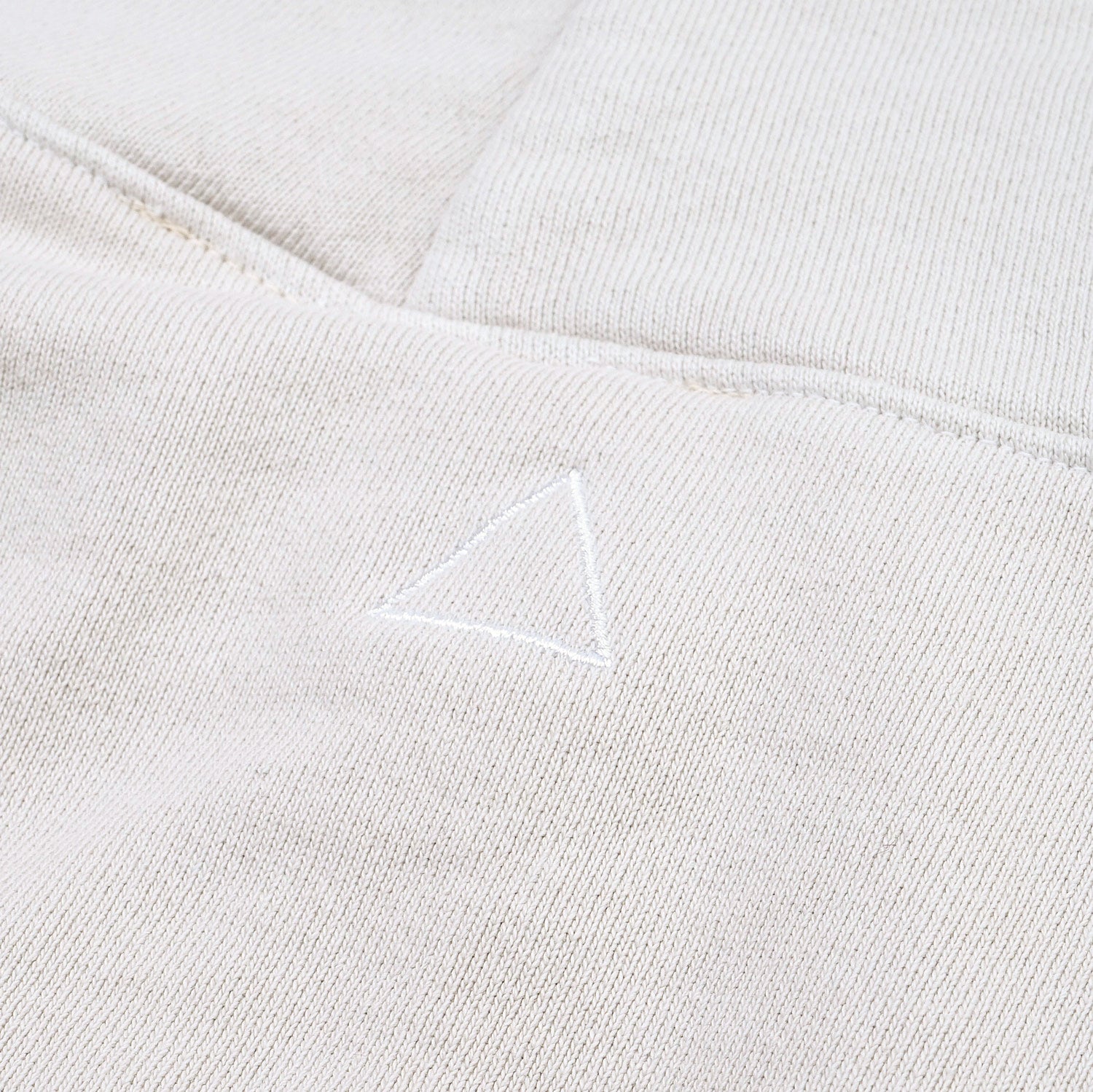 Made in the USA. Every hoodie purchased will fund the planting of five trees.
Best Sweatshirt Ever?
Recently received my Wise Bar hoodie. It is spectacular. Really sturdy exterior (like, more sturdy than a Carhartt), yet super cozy at the same time. Makes me feel like I could fit in on any work crew or at any corner bar. Also, who wouldn't want to rep Wise Bar all the time??